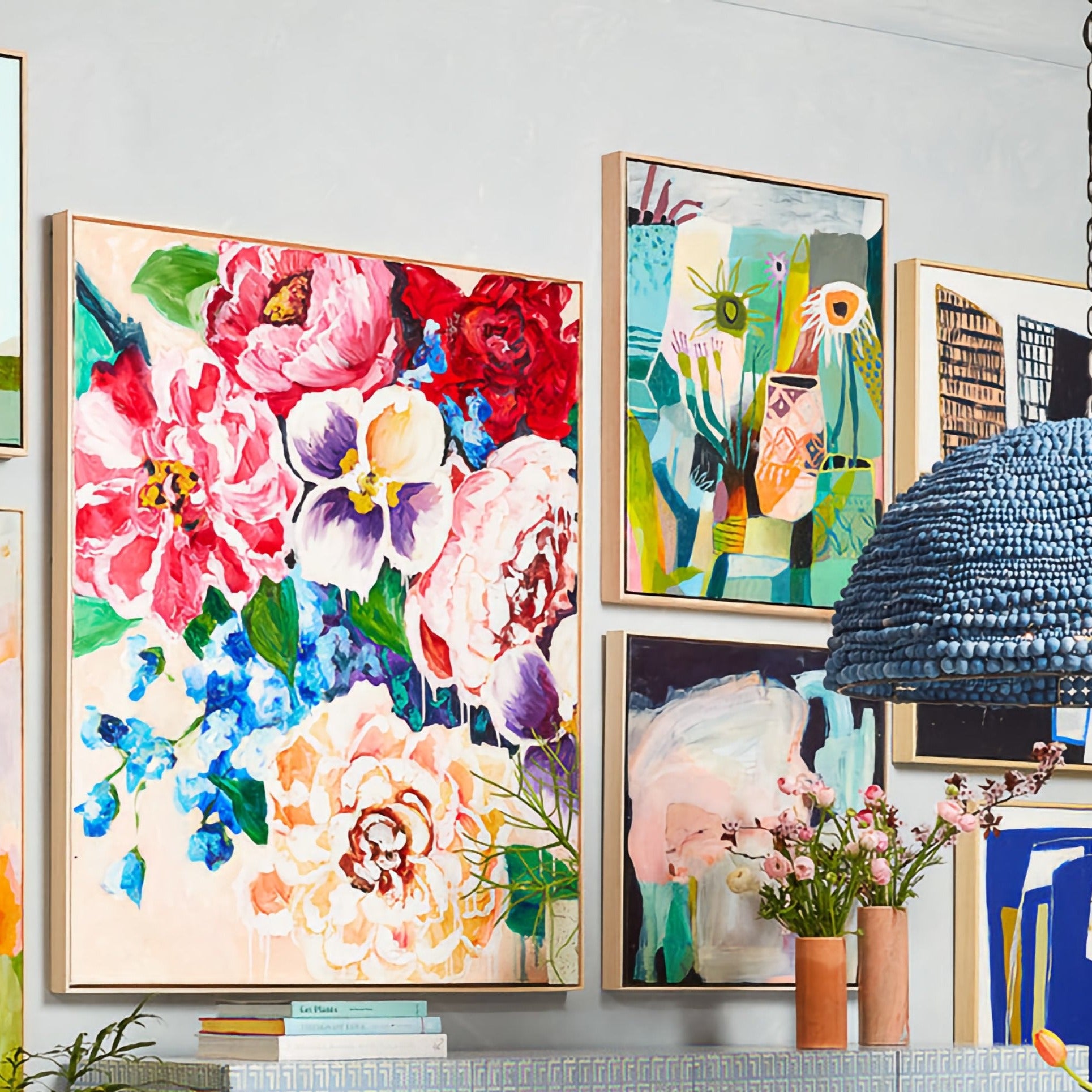 DESCRIPTION:
Bauwerk Colour produces exemplary modern lime paint in harmony with nature.
Each rich colour is developed and sourced from the finest pigments on earth, following the belief that buildings and homes should not be disconnected from the materials they are built from. Bauwerk Colour is natural and does not harm the environment or our health.
DETAILS:
Indoor use only.
Made in Australia.

LEAD TIME:
In stock

COVERAGE:
250ml: 10 sq ft
1L: 54 sq ft
5L: 215 sq ft
10: 538 sq ft
Please note, you may need more or less depending on your desired outcome.

WHAT YOU'LL NEED:
Bauwerk Lime Paint Brush
Limewash Prep-coat

INSTRUCTIONS:
1. Wipe down walls to clear any dust or dirt.
2. Apply the Bauwerk Colour Limewash Prep-coat. Do not use any other prep-coat, as this is specifically formulated for proper adhesion and setting of the lime paint*
3. Once your prep-coat has set, apply your Bauwerk Colour with a Bauwerk lime paint brush, developed specifically for proper application **
4. Do not cut in the lime paint - always work with a wet edge. The paint should be applied in a loose criss-cross style for a "cloud-like" appearance. 
5. The paint will appear darker when wet. Do not overcompensate by adding more paint. Allow wall to dry fully (min. 2 hours) before adding another coat.
6. The paint cures by taking carbon dioxide from the air. Millions of micro-crystals are formed when curing occurs, creating a unique luminosity and depth of colour.

* If your walls are previously coloured or are darker than the lime paint colour you will be applying, we recommend priming with a generic primer first.
** Lime paint has a much different consistency than that of other paints, which is why a brush designed for lime paint is important for proper application. Using this brush will decrease the loose fibres left in the paint and avoid stroke lines in the final finish.

Still curious? Visit our in-depth Bauwerk FAQ page here (coming soon)
DISCLAIMER: An image is a representation only of the colour, colours can look different in images, to how they will look on your wall, this is due to light refraction and even the settings on your computer.
We always recommend a colour card, then a sample pot first if you wish to be certain the colours chosen are the best for your home.