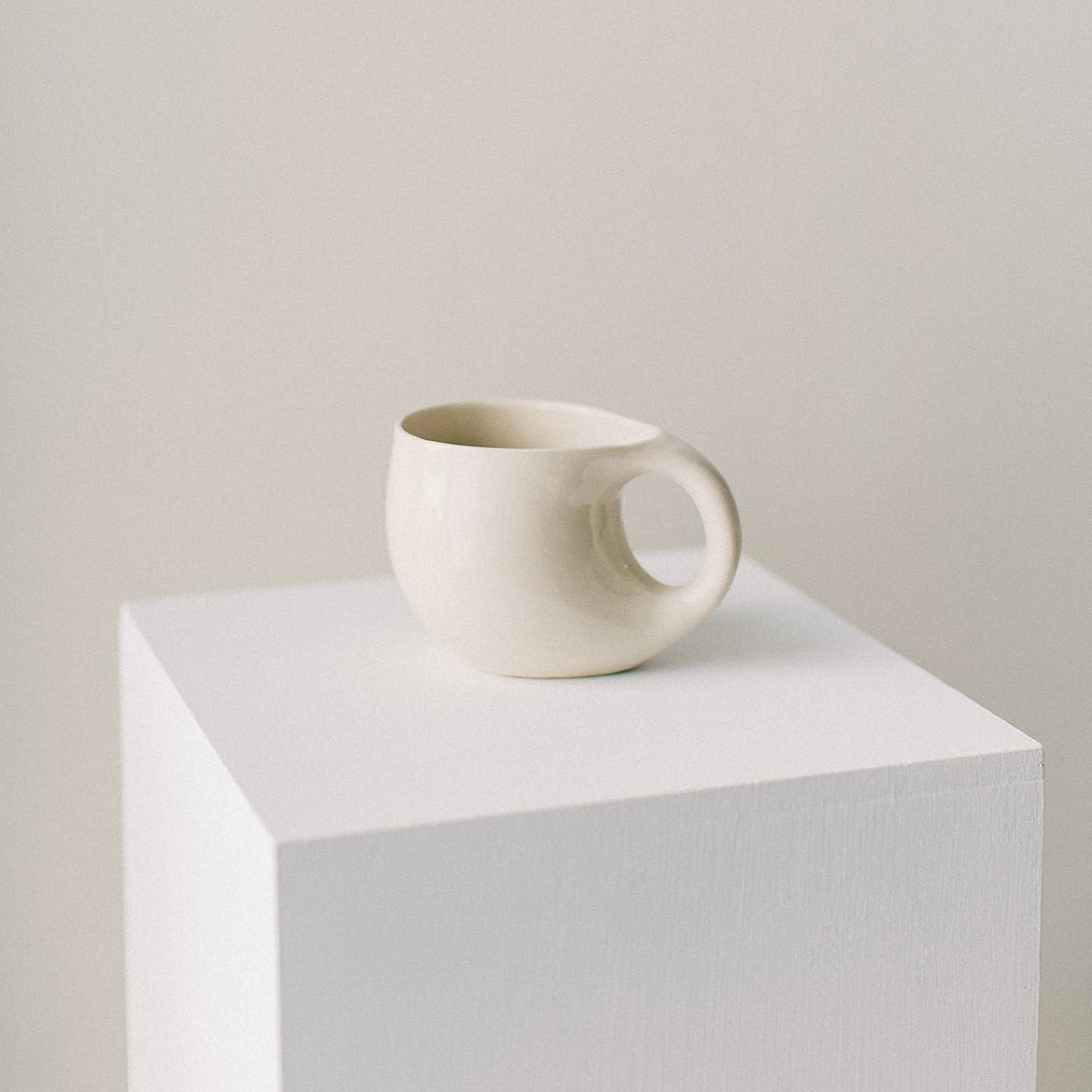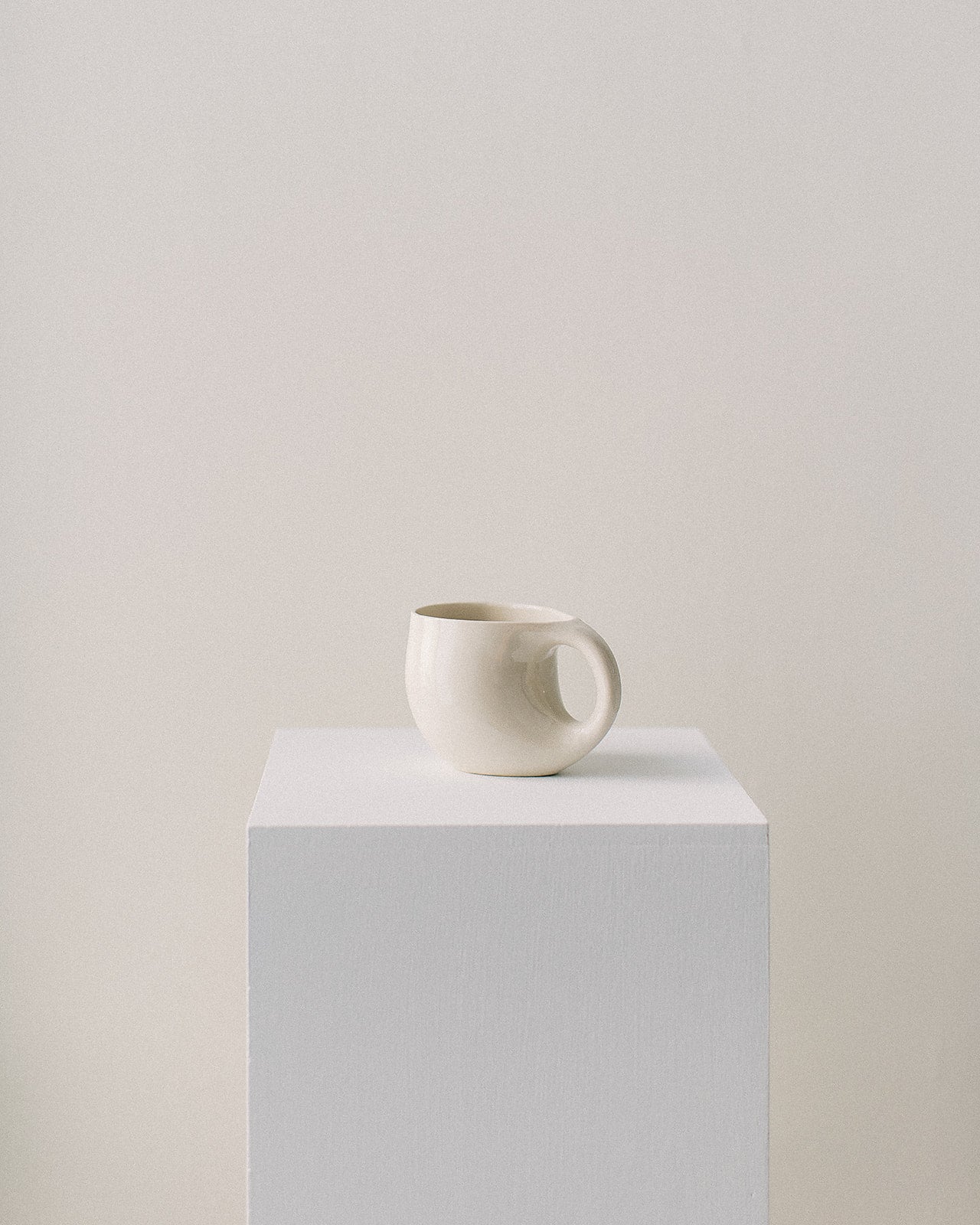 DESCRIPTION:
An object to help you feel good about your daily rituals.
The Comfort Mug embodies cozy and function. It elevates the sipping experience to a sacred place, giving you full freedom for unhindered enjoyment
Made of fine porcelain finished with glossy clear glaze inside and out.
DETAILS:
Recommended Care:
Hand wash with care for a long life. Microwave and dishwasher safe.
Available in 12oz and 16oz