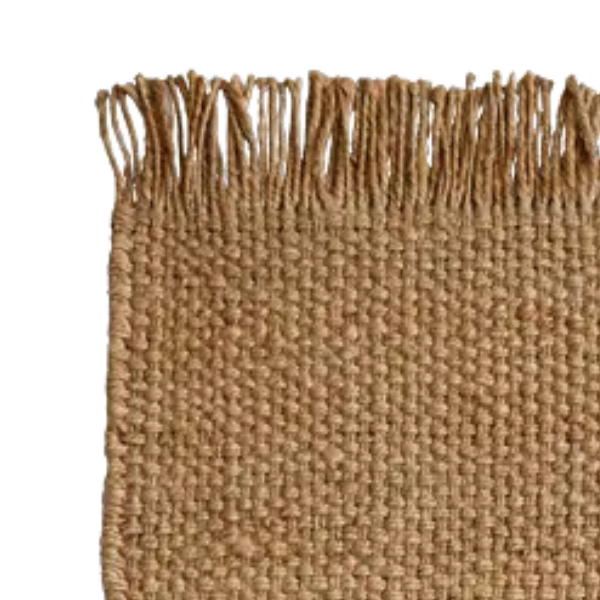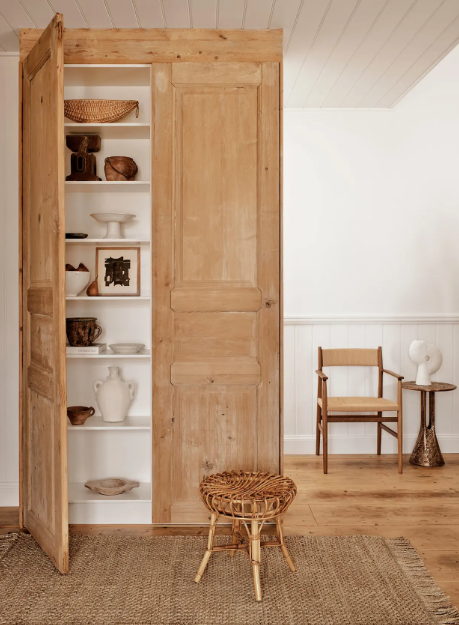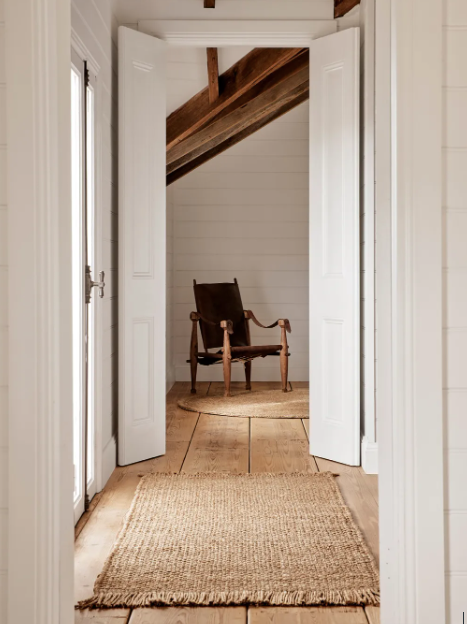 DESCRIPTION:
Hemlock is the understated and effortlessly cool cousin of Armadillo's sumptuous Winnow wool rug. Rigorously handwoven with the same flatweave technique but made instead with hard-wearing, timeless jute. Hemlock is a rug of natural elegance and endurance perfectly suited to everyday living and high-touch spaces.

DETAILS:
Fiber: Jute
Construction: Hand woven flat weave
End finish: Natural tassels Height: 3/8" (10 mm)
Handmade in India under Fair Trade standards. 

Care:
Indoor use only
See special-case care instructions here.