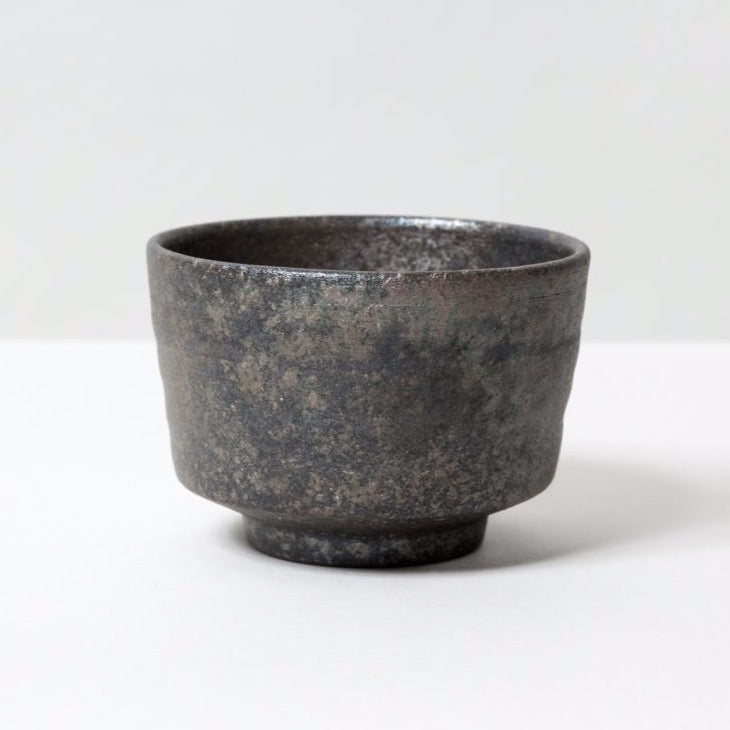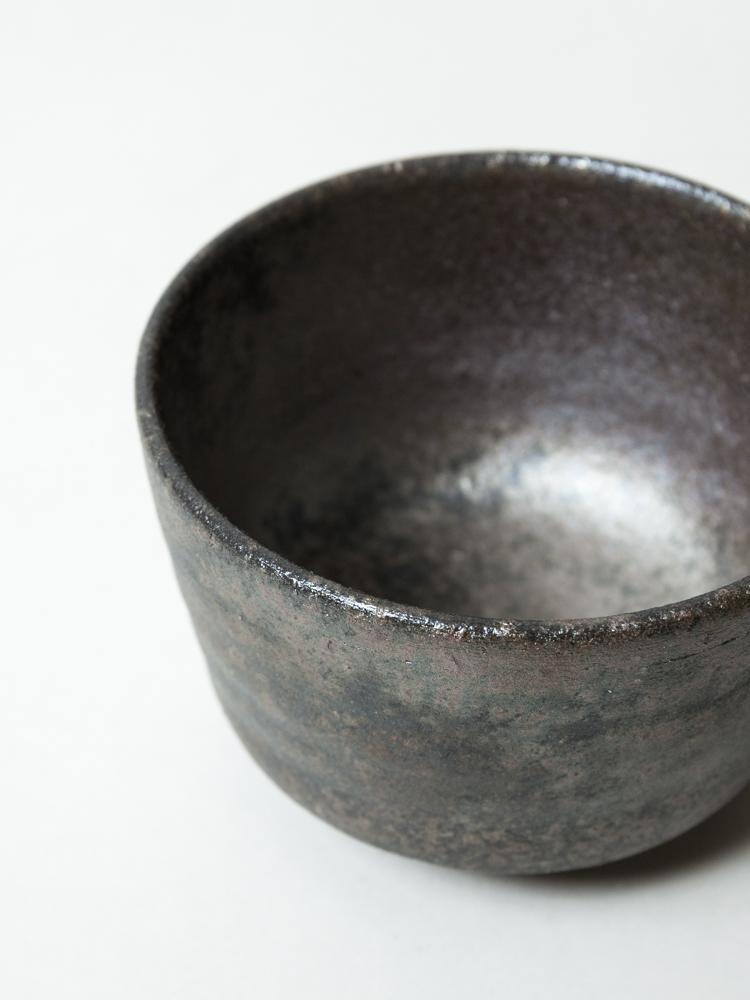 Youhen Ibushi Matcha Bowl
DESCRIPTION:
Made by hand with regional techniques, each bowl is designed to create the smooth, frothy consistency beloved by matcha enthusiasts. This artisan tea bowl is made with care in the Youhen Ibushi style and features an ashy, primitive texture that requires a master's hand. Each matcha bowl is produced in the region of Shiga. 
DETAILS:
Materials: Clay, Food safe/lead-free glaze
CARE:
Wash by hand with a neutral soap, and dry immediately. Because of its handmade nature, this bowl is not microwave, oven, or dishwasher safe.
DIMENSIONS:
 H 3" x D 4 1/2"